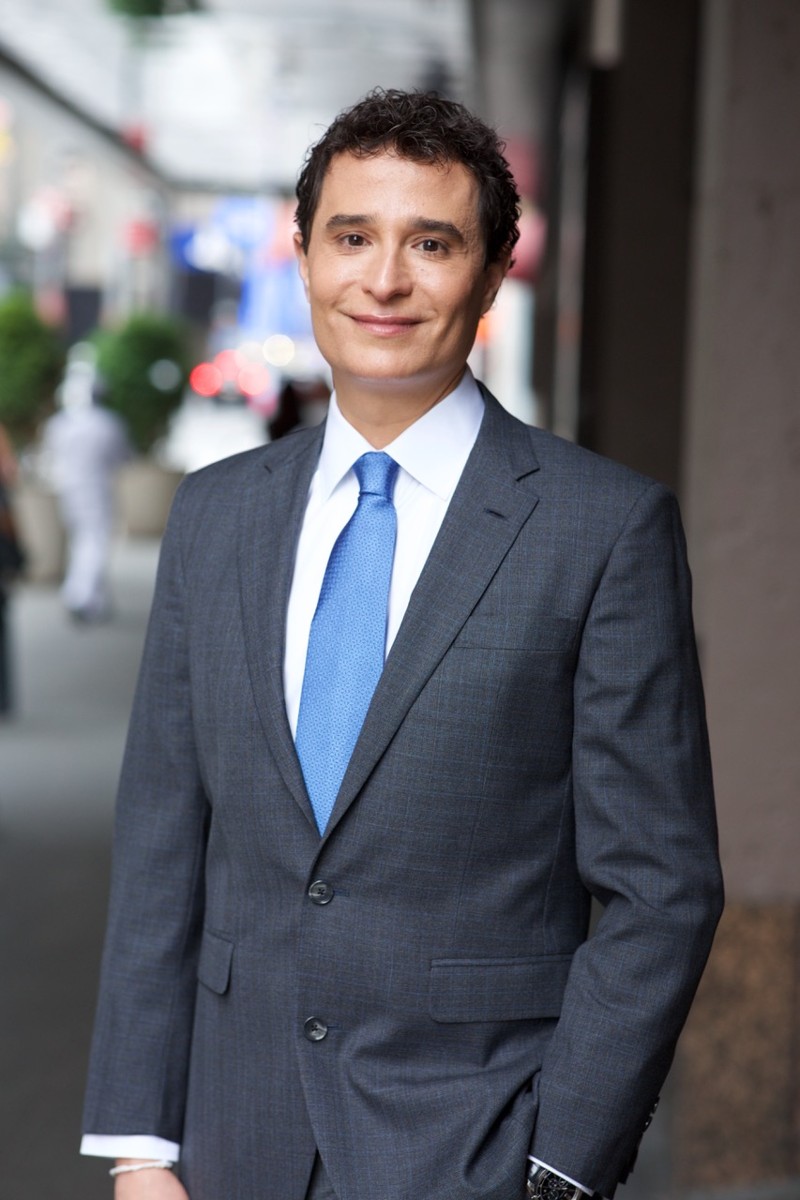 Meet Our Experienced Doctor
Kerem H. Bortecen, MD, PhD, MBA, FACS
Dr. Kerem H. Bortecen received his PhD degree in England at Oxford University and his MBA degree in Canada at the University of Toronto. After completing his training at Yale University then at the University of Pennsylvania, he was appointed as an Assistant Professor of Surgery at Dartmouth Medical School.
Dr. Bortecen has received many national and international awards, including the Yale Surgery Teaching Award and the Transplantation Society Young Investigator Award. He has published several peer reviewed articles and has presented his work at many national and international medical conferences. He is a member of the Yale Surgical Society, a Fellow of the American College of Surgeons and a Diplomate of American Board of Surgery.
His academic achievements have been instrumental in establishing Soho Men's Health at the forefront of this evolving field. Dr. Bortecen fulfills his mission through surgical excellence, personalized medicine, and continuity of care.
Are you curious about Something?
Ask Dr. Bortecen Any Question!