Reserve your quick initial assessment today. Receive your prescription within hours and begin your weight loss journey immediately.
Start your life-changing transformation now!


Assured 10% Weight
Loss in the First Year

Lower A1c and
Blood Glucose Levels

Participants have the
potential to shed 15% of
their body weight
WE USE SCIENCE TO MAKE WEIGHT LOSS EASIER.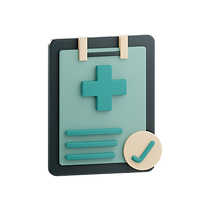 Medical Consultation
You will come to our clinic for a free consultation with the doctor (or you can also do it online)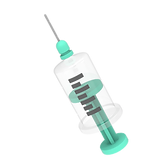 Medication
You have two options: the doctor can administer your injection, or you can choose to have it shipped to your home or pick it up at your local pharmacy.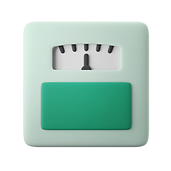 Lose Weight
The doctor will maintain regular check-ins to monitor your progress.

Ozempic® Weight Loss Program
Ozempic is not FDA-approved for weight loss. Monthly prescription to GLP-1a medication for weight-loss. Includes lab order to help derive your treatment plan. Subject to medical eligibility.
Membership Includes:
✔️ Monthly GLP-1a prescription (Semaglutide or Tirzepatide) if medically eligible
✔️ Initial Metabolic Lab Order & Analysis
✔️ Customized Metabolic Plan
✔️ Access to video calls with the doctor
$150/injection or
$500 monthly (4 injections)