PRP Hair Restoration: $800
Mesotherapy Hair Restoration: $400
PRP + Mesotherapy Hair Restoration Package: $1100
Ultimate Hair Package (PRP + Mesotherapy + Biotin): $3,100 ($3,500 value) | Three
sessions
There are different types of hair loss, which is known in the medical community as "alopecia". Hair loss can occur gradually over time or it can also occur quite suddenly. It can also be detrimental to one's self-confidence about their image, which is why many men look for effective hair loss treatments. One non-surgical treatment that can be used to reduce and reverse hair loss is PRP therapy. PRP stands for platelet-rich plasma, which is found in the blood and is composed of several growth factors that stimulate growth and healing. When used to treat hair loss, PRP therapy increases blood supply to the hair follicles, stimulates hair growth, and increases hair thickness.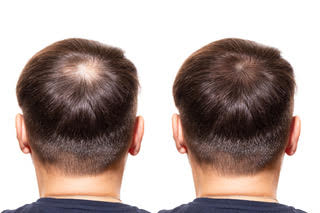 PRP for hair loss treatments involve three steps:
Blood will be drawn from the arm
Blood will be placed into a centrifuge to separate the Platelet rich plasma
Isolated Platelet rich plasma will be then injected into the scalp to stimulate hair growth.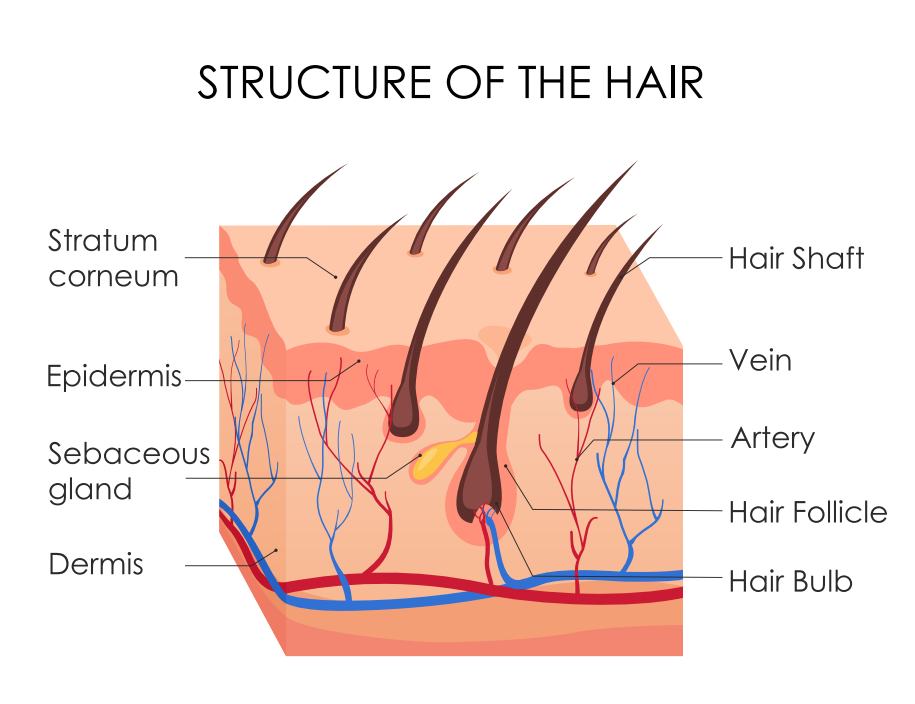 Did You Know?
Androgenic alopecia, also known as male pattern baldness, is the most common type of hair loss in men. In fact, the U.S. National Library of Medicine (NLM) estimates that over 50% of men over the age of 50 will be affected by male pattern baldness.
Frequently Asked Questions:
Am I a candidate for hair loss treatment using PRP therapy?
Just about anyone is an ideal candidate for hair loss treatment using PRP therapy. This is because PRP is extracted from your own blood, which significantly reduces the risk of rejection and/or allergic reactions. To learn more about how PRP therapy can reverse hair loss, schedule a consultation with Dr. Bortecen of SoHo Men's Health today!
What can I expect when receiving hair loss treatment using PRP therapy at SoHo Men's Health?
At SoHo Men's Health, hair loss treatment using PRP therapy is completed using a three-step process. During the first step, blood will be drawn from your arm. This blood will then be placed in a centrifuge during the second step to extract the platelet-rich plasma. The third and final step is to inject the PRP into the scalp using a very small needle so that the injections are spaced approximately 1 cm apart. In most cases, you will require about 4-6 treatments spaced several weeks apart to fully rejuvenate your scalp. Once you have obtained the desired results, maintenance treatments can be completed every few months.
What can I expect after receiving hair loss treatment using PRP therapy?
After receiving PRP therapy, you will be able to return to your normal routine and should not require any pain control. If you are using Minoxidil or Finasteride, you will need to wait at least three weeks before continuing these medications. Although PRP therapy generally does not cause side effects, there is a risk of infection, calcification at the injection site, scar tissue, or injury to the blood vessels or nerves around the injection site. After receiving treatment, it may take about 4-6 weeks to notice results and about 3 months to get to the results you want.