Heart disease is the leading cause of death for men in the United States, killing 382,776 men in 2020. Heart disease is the leading cause of death for men of most racial and ethnic groups in the United States, including African Americans, American Indians or Alaska Natives, Hispanics, and whites. For Asian American or Pacific Islander men, heart disease is second only to cancer. About 1 in 13 (7.7%) white men and 1 in 14 (7.1%) black men have coronary heart disease. About 1 in 17 (5.9%) Hispanic men have coronary heart disease.
It is estimated that half of the men who die suddenly of coronary heart disease had no previous symptoms. SoHo Men's Health is a leader in men's primary care and no full-spectrum exam is complete without bringing awareness to the risks of heart disease.
What are the top 6 indicators of heart disease in men?
Although many times heart diseases can seem to appear without warning, there are a few indicators that are often missed or not taken seriously enough when they occur. If you experience any of these indicators, speak with Dr. Bortecen to see how you can reduce the risk of heart disease.
Erectile dysfunction
Arrhythmia
Low testosterone
Heart attack
Stress
Heat failure
How To Know If You're At Risk For Heart Disease
Several key factors are indicative of current or future heart health problems. They are:
Overweight/obesity
Inactivity
Diabetes
Diet
Excessive alcohol use
Heart Disease is an Umbrella Term
When doctors speak about heart disease, they actually mean many related diseases that affect heart health. This includes: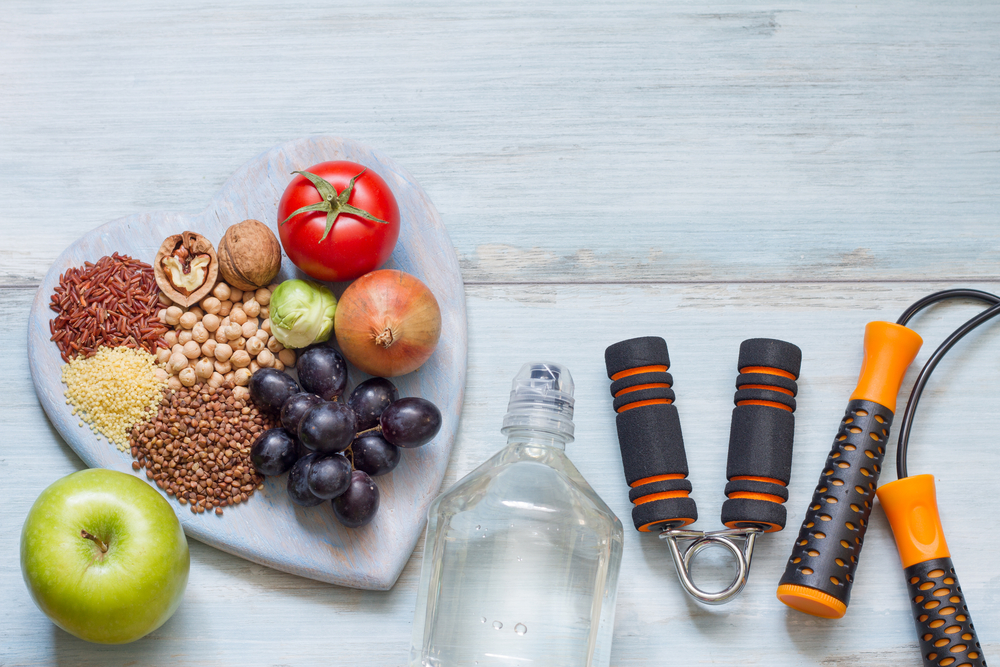 How can I reduce the risk of heart disease?
1. Blood Pressure. Uncontrolled blood pressure can lead to heart disease. High blood pressure has no symptoms, so it's important to have your blood pressure checked regularly.
2. Diabetes. Talk to your doctor about getting tested for diabetes. Diabetes increases the risk of heart disease.
3. Smoking. Smoking significantly increases your risk of heart disease, so don't start smoking if you don't smoke. If you smoke, quitting can reduce your risk of heart disease. Your doctor can advise you on ways to quit smoking.
4. Cholesterol and triglyceride levels. Almost 2 in 5 adults in the United States have high cholesterol. High cholesterol has no symptoms. Speak to your healthcare provider about getting your cholesterol checked.
5. Diet. You should be eating a healthy diet full of fruits and vegetables. Stay away from high fat/saturated fats. Limit the amount of sodium you eat and especially that you drink. Limit the amount of sugar you consume. Sugar used to be a treat that was limited by availability and affordability. That's no longer the case so make the heart-healthy choice to limit it yourself.
6. Alcohol. Alcohol can increase blood pressure so limiting the amount you drink to one a day will help maintain a healthy lifestyle. 
7. Stress. Symptoms of stress can be physical or emotional. Feeling of disbelief, fear, shock, anger, sadness, and numbness. Physical reactions can include headaches, body pain, stomach problems, rashes, and worsening of chronic health problems/conditions. What can you do to limit your stress? Take a break from what is stressing you. Take care of yourself – deep breathing exercises, stretching, or meditating, exercise regularly, get enough sleep, eat healthy foods, and talk with others. 
8. Exercise regularly. The Surgeon General recommends adults get 2 ½ hours minimum each week. Physical activity can help maintain a healthy weight, and lower blood pressure, cholesterol, and even glucose levels. The simple act of walking outside also increases the amount of serotonin in the brain. 
9. Weight. Maintaining a healthy weight will also help reduce the risk of heart problems as being overweight or obese can increase your risk for heart disease.