Stress is undoubtedly harmful to our bodies and minds. It can create a variety of physical and mental issues. But did you know that stress can also have a detrimental influence on your prostate health? We'll talk about the connection between stress and prostate health, as well as what you can do to decrease stress in your life.
What happens to the body when stressed?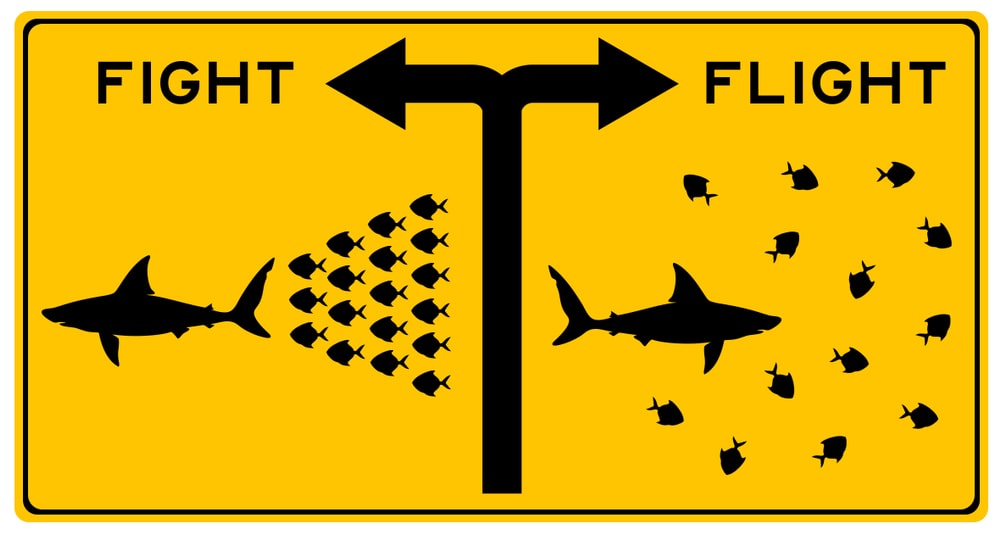 Our bodies enter fight-or-flight mode when we are stressed. This is a survival mechanism that humans employed as hunters and gatherers. When confronted with a danger, our bodies would discharge a burst of energy, allowing us to flee or combat the danger. This fight-or-flight response occurs as a result of the release of stress hormones known as adrenaline and cortisol.
This stress response is beneficial in certain circumstances, but it can be harmful if it becomes chronic. When our bodies are continuously in fight-or-flight mode, it has a negative influence on our physical and mental health. In fact, chronic stress has been linked to a variety of health issues, including high blood pressure, heart disease, and anxiety. Recent research now suggests that stress can also affect the prostate.
How Stress Affects the Prostate
The prostate is a tiny gland located beneath the bladder. It functions to produce the fluid in semen and aids in urination by compressing the urethra (the tube through which urine travels). Unfortunately, this walnut-shaped gland is susceptible to issues such as benign prostatic hyperplasia (BPH) and cancer. Although there are various risk factors that can increase the risk of these conditions, recent research has suggested that stress may be one of these factors.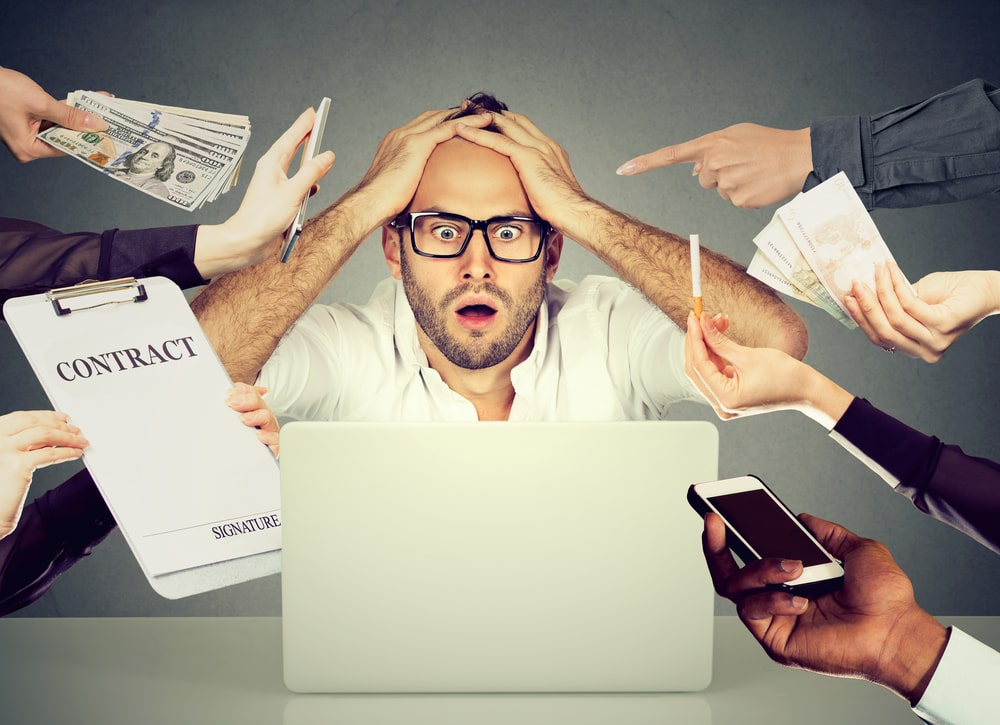 In 2005, researchers conducted a study of 83 men who had an average age of 68. Each participant underwent urologic tests and questionnaires to assess his stress levels as part of the study. This research discovered that men who had been stressed recently had more trouble emptying their bladders, which indicated larger prostates and severe BPH.
Another research, published in 2007, compared the same 83 men's measurements of prostate size and function to stress indicators. The results once again showed that men with a lot of stress had the most severe BPH symptoms.
There are a few hypotheses about the relationship between stress and prostate disease, although this relationship is still being researched. One hypothesis is that chronic stress might alter the hypothalamic-pituitary-testicular communication in the long term. Simply put, the part of the brain that makes testosterone may be altered due to chronic stress. As a result, testosterone levels change and lead to an enlargement of the prostate and worse symptoms.
Another hypothesis is that the prostate may be directly inflamed by stress hormones like adrenaline. This is due to the fact that the prostate gland and urinary bladder both contain receptors that react to adrenaline by causing smooth muscle cells to contract. Unfortunately, this constricts the urethra and impedes urine flow.
In Conclusion
In this blog article, we've looked at what happens to the body when you're stressed. We have also addressed the link between stress and prostate health. If you have concerns about your prostate health, it's critical to discuss them with your doctor. They'll be able to examine your symptoms and recommend the best treatment options based on your needs. It is also important to manage your stress levels in order to help maintain prostate health.
Sources:
Ullrich PM, Lutgendorf SK, Kreder KJ. Physiologic Reactivity to a Laboratory Stress Task Among Men with Benign Prostatic Hyperplasia. Urology 2007;70:487–91. PMID: 17905102.
Ullrich PM, Lutgendorf SK, Leserman J, et al. Stress, Hostility, and Disease Parameters of Benign Prostatic Hyperplasia. Psychosomatic Medicine 2005;67:476–82. PMID: 15911913.