Did you know that diabetes can lead to prostate health problems in men? In fact, diabetes may even increase your risk for developing BPH (benign prostatic hyperplasia), prostatitis, and prostate cancer. This is why it's so important for middle-aged men who have been diagnosed with diabetes to be proactive about their prostate health. In this blog post, we will define diabetes and explore the link between diabetes and various prostate health problems. If you are a man who has been diagnosed with diabetes, then this blog post is for you!
What is Diabetes?
Diabetes is a chronic (long-term) condition that affects the way your body metabolizes sugar. There are two main types of diabetes: Type I and Type II.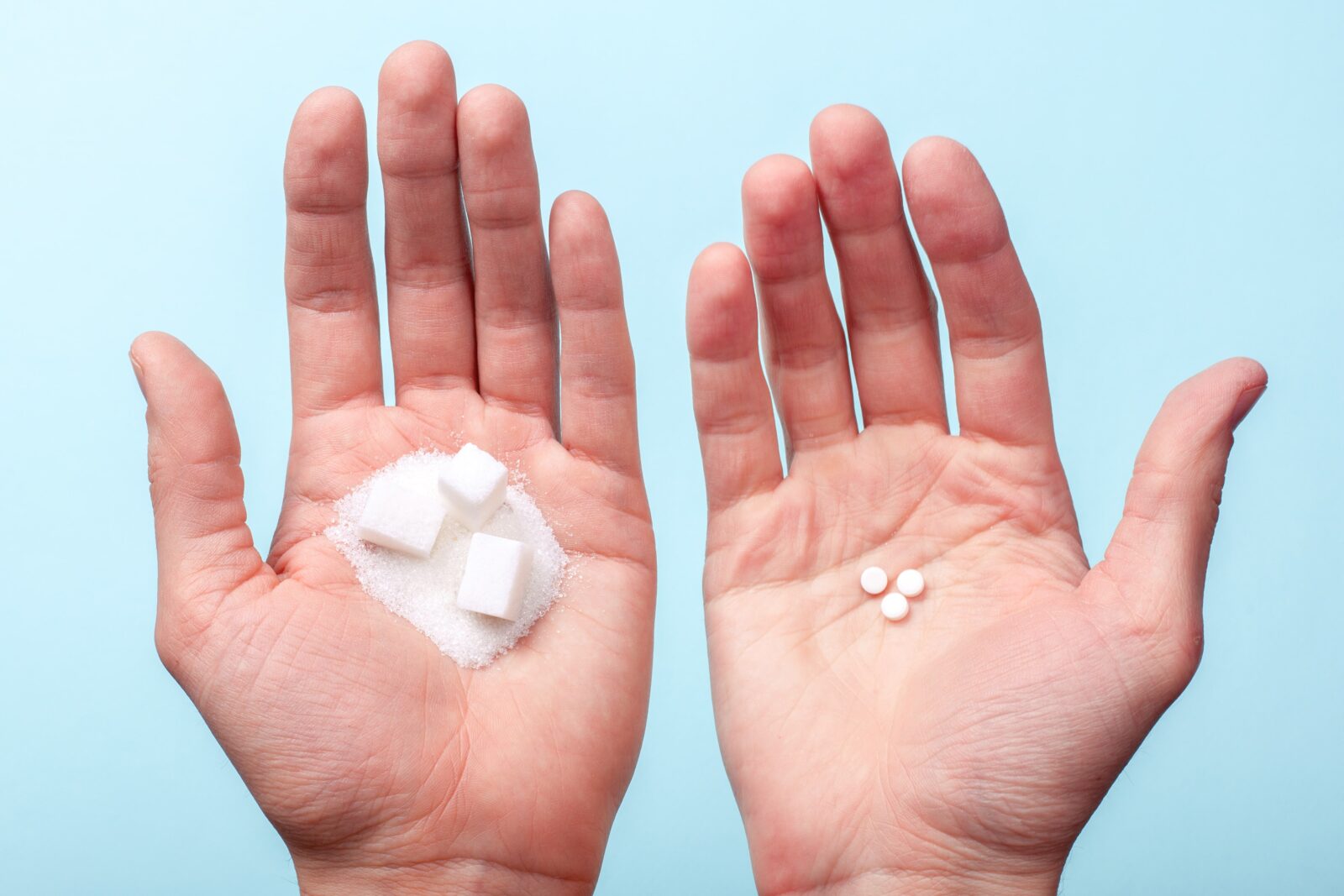 Type I diabetes, also known as juvenile diabetes or insulin-dependent diabetes, is a form of the disease that typically develops in childhood or adolescence. People with Type I diabetes cannot produce insulin, which is a hormone that regulates blood sugar levels.
Type II diabetes, on the other hand, is the most common form of the disease and typically develops in adulthood. People with Type II diabetes either don't produce enough insulin or their bodies are unable to properly use the insulin that they do produce.
Diabetes can cause a variety of health problems, some of which are serious. People with diabetes are at increased risk for heart disease, stroke, kidney disease, blindness, and amputation. Diabetes also makes it more difficult to control blood pressure and cholesterol levels. In addition, people with diabetes are also more likely to develop certain types of cancer, including pancreatic cancer, bladder cancer, and colon cancer.
What is the link between Diabetes and prostate health?
There are several ways in which diabetes can negatively impact prostate health. In fact, studies show that diabetes may be associated with the following conditions affecting the prostate gland:
BPH
Diabetes can increase the risk of developing BPH (benign prostatic hyperplasia), a condition in which the prostate gland enlarges. This can cause urinary problems, such as difficulty urinating or a need to urinate more frequently. Additionally, men with diabetes tend to experience more severe symptoms, as well as slower urine flow, when compared to men who do not have diabetes.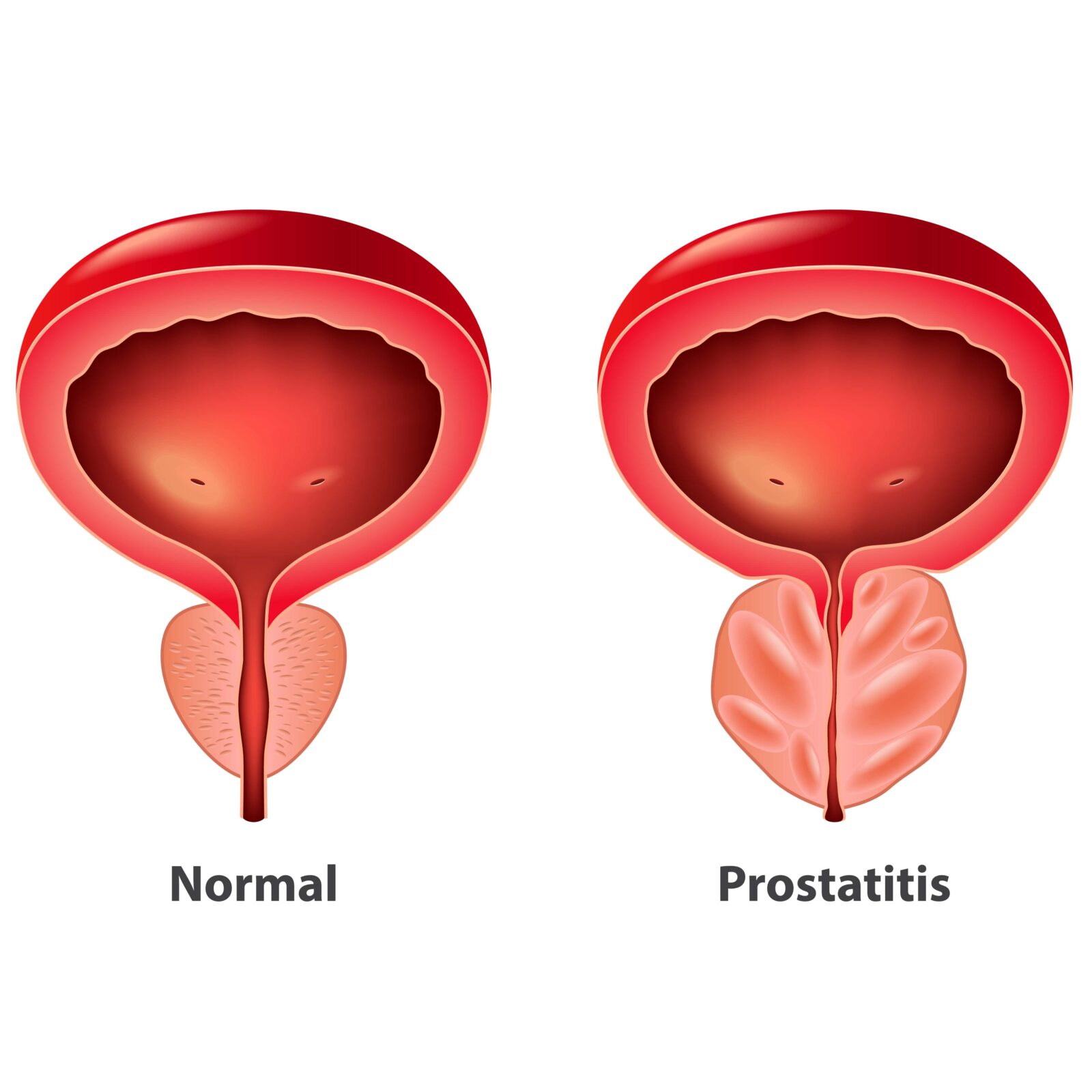 Prostatitis
Diabetes can also lead to prostatitis, an inflammation of the prostate gland that can cause pain and urinary problems. While the exact relationship between diabetes and prostatitis is not known, it is believed that diabetes can increase the risk of this inflammation due to the nerve and blood vessel damage it causes. It is also theorized that diabetes can make the body less resistant to infections.
Prostate Cancer
Finally, diabetes may also be a risk factor for prostate cancer, one of the most common types of cancer in men. Although more research is needed to confirm this, some studies show that men with well-managed diabetes have a slightly reduced risk. Other studies show that unmanaged diabetes is associated with more aggressive cases of prostate cancer.
In Conclusion
In this blog post, we have discussed the relationship between diabetes and prostate health. We defined diabetes and its two main types, explained how the condition affects the body, and outlined the link between diabetes and various prostate problems. If you are a man with diabetes, it is important to be aware of these risks and take steps to protect your prostate health. Talk to your doctor about ways to keep your prostate healthy and reduce your risk of developing BPH, prostatitis, or prostate cancer. Taking care of your health is always important, but it is especially critical if you have diabetes. With the right lifestyle changes and medical treatment, you can live a long and healthy life despite your diagnosis.