Gynecomastia, or GM, is a condition that affects males and results in the development of breasts. While it is not life-threatening, it can be quite embarrassing for men who suffer from it. There are many different treatments available for gynecomastia, including weight loss, pharmacotherapy, non-invasive fat removal surgery, and more. In this blog post, we will explore each of these treatments in detail and help you decide which one is right for you!
What is Gynecomastia?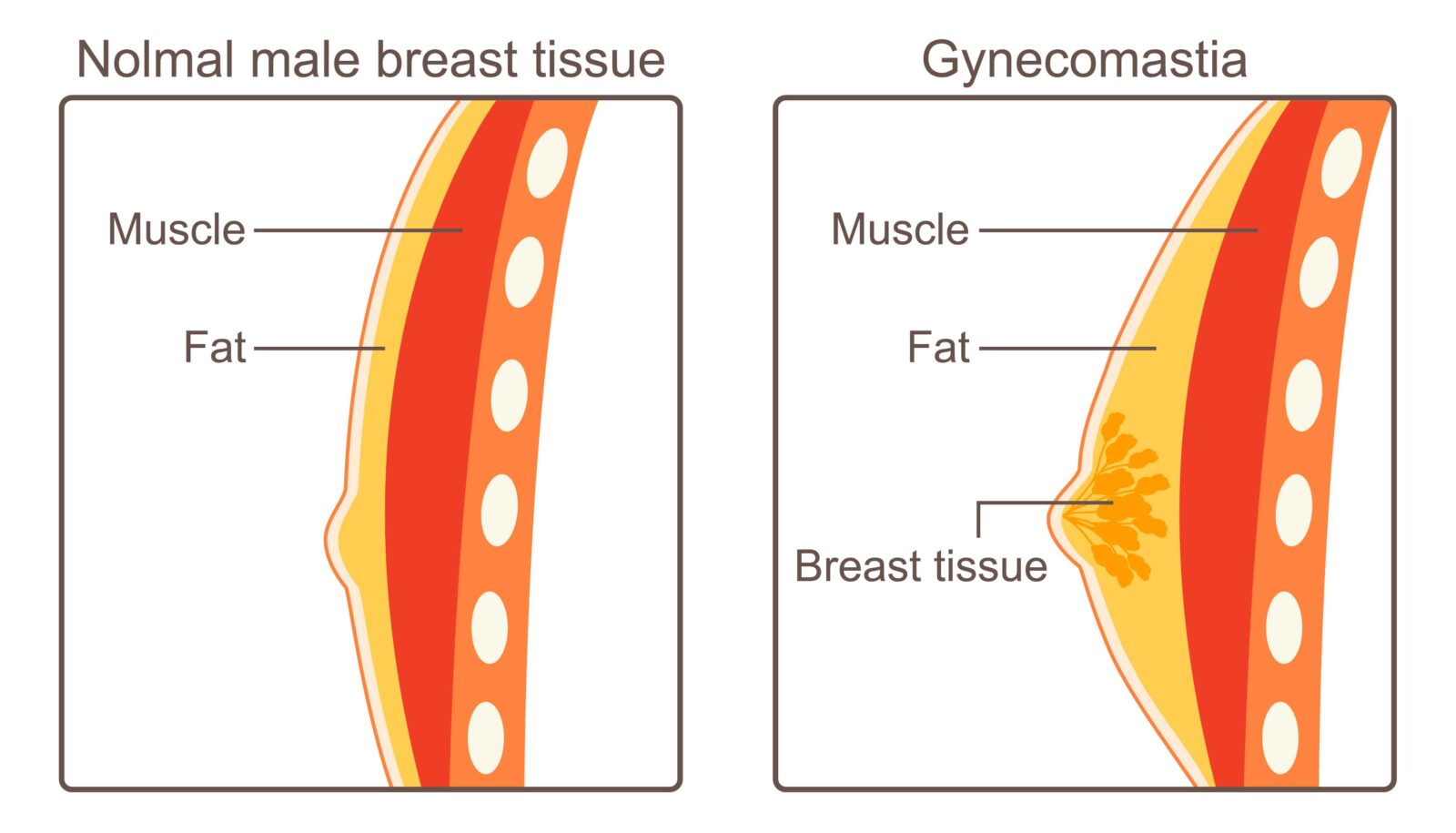 Gynecomastia is a condition that results in breast enlargement with increased breast gland tissue in men. Gynecomastia can occur in one or both breasts, and may be unilateral or bilateral.
The cause of gynecomastia is unknown, but it may be due to an imbalance of hormones. Symptoms of gynecomastia can include enlarged breasts, pain in the breasts, and nipple discharge. While this condition is not life-threatening, it can be embarrassing and cause psychological distress.
Treatments for Gynecomastia
Gynecomastia is typically diagnosed through a physical examination. Your doctor will ask about your medical history and perform a physical exam to look for signs of gynecomastia. In some cases, additional testing may be needed to rule out other conditions.
There are many different treatments available for gynecomastia. The best treatment for you will depend on the severity of your condition and your personal preferences.
Weight Loss
One of the most common treatments for gynecomastia is weight loss. If you are overweight or obese, reducing your weight can help to reduce the size of your breasts. In some cases, men may even be able to get rid of their gynecomastia completely with weight loss alone. If you are interested in this treatment option, speak to your doctor about creating a healthy diet and exercise plan that is right for you.
Pharmacotherapy
Another treatment option for gynecomastia is pharmacotherapy. This involves taking medications that affect hormone levels to reduce the size of your breasts. Some common medications used for this purpose are tamoxifen and raloxifene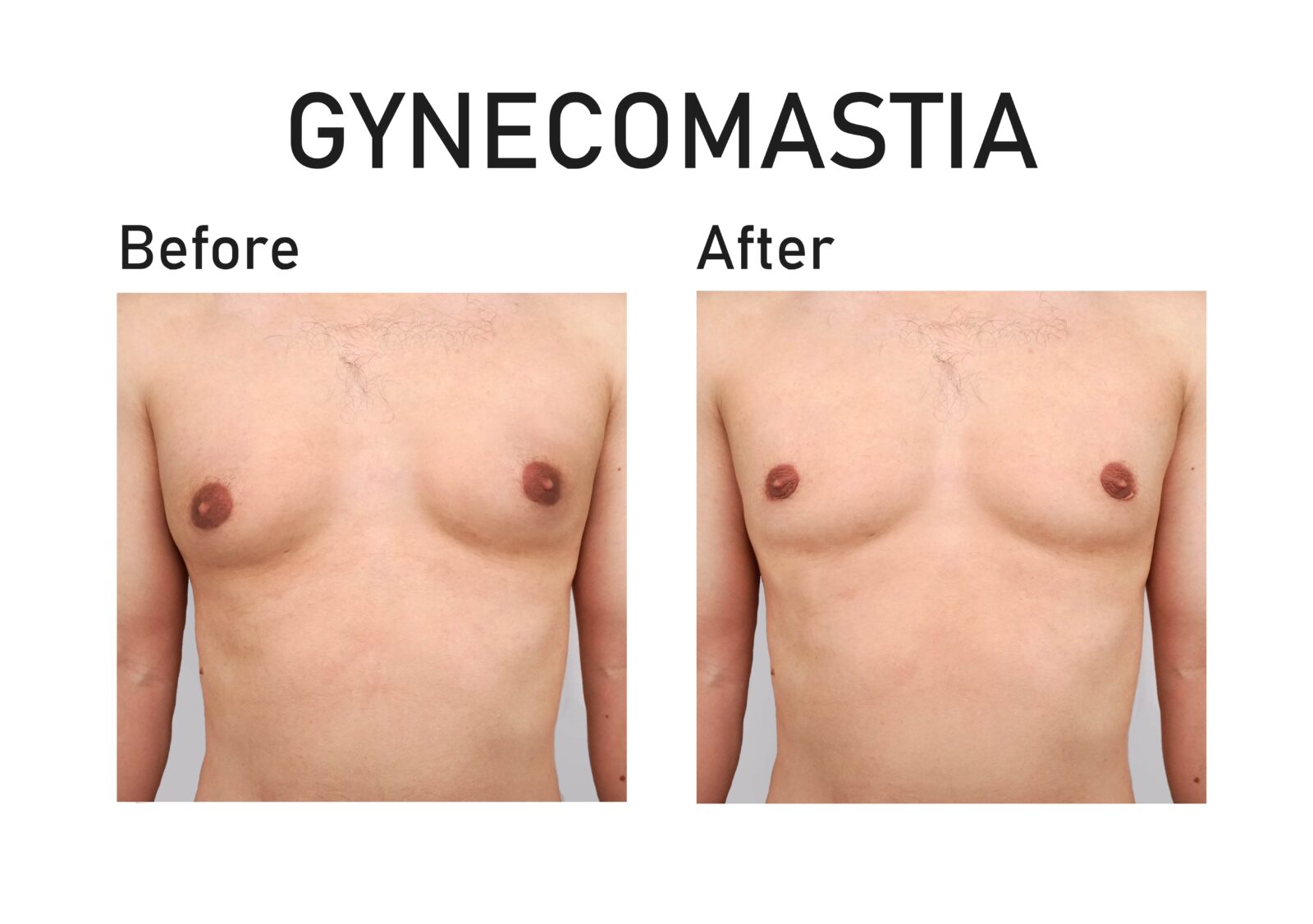 Testosterone Replacement Therapy
Gynecomastia can also be caused by low testosterone levels. Testosterone replacement therapy can help to improve this condition by increasing testosterone levels. This treatment is typically only recommended for men who have low testosterone levels and are also experiencing other symptoms of low testosterone, such as decreased sex drive and fatigue.
Non-Invasive Fat Removal
If you are not interested in surgery, there are still options available for you. One of these is non-invasive fat removal, which uses lasers or other devices to target and remove the excess fat in your breasts. This treatment is usually done on an outpatient basis, so you will be able to go home the same day.
Surgery
In some cases, surgery may be the best option for you. This is usually only recommended if other treatments have not been successful or if your condition is severe. There are a few different types of surgery that can be done, such as liposuction or a mastectomy, so be sure to speak to your doctor about which one would be right for you.
In Conclusion
In this blog post, we have explored some of the different treatments that are available for gynecomastia. If you are suffering from this condition, be sure to speak to your doctor about which treatment option is right for you. Gynecomastia can be a difficult condition to deal with, but there are many options available to improve your quality of life and feel more confident in your own skin.