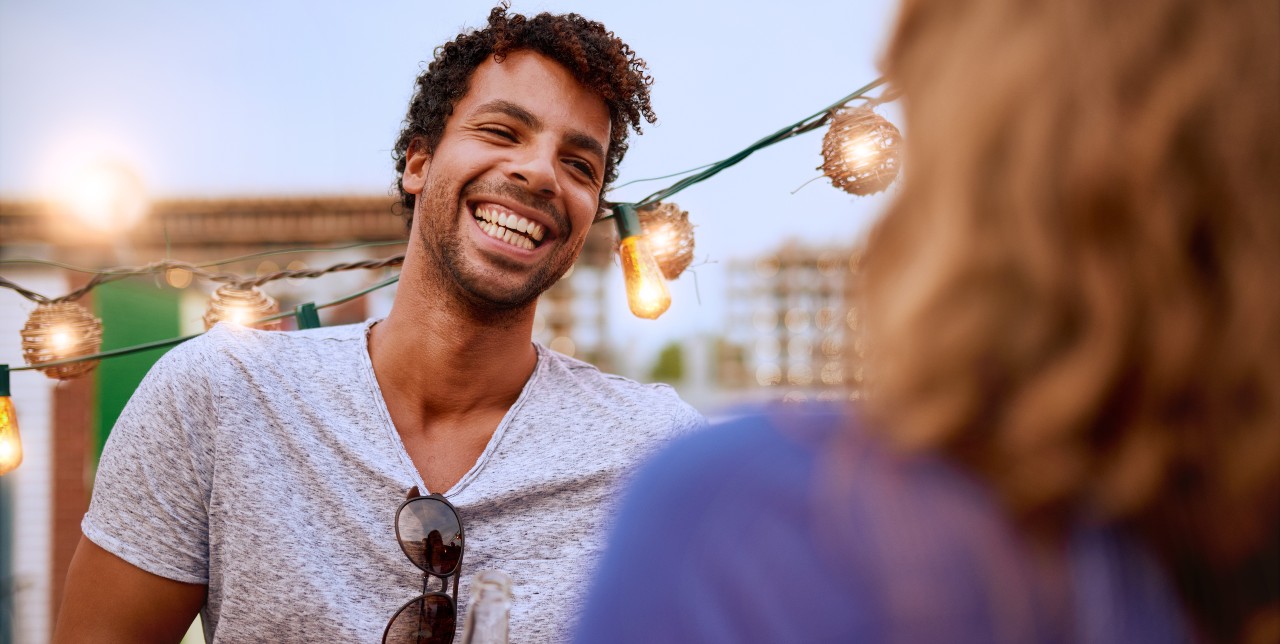 Sexual problems commonly affect any man, straight, gay, bisexual or transgender.
Whether trying to achieve or prevent pregnancy, or experiencing a decline in libido, or suffering from erectile dysfunction or premature ejaculation, or worrying about penis size or anal health, or anxious about sexually transmitted diseases, sexual health is very important for every man's well-being. Many studies showed that maintaining a healthy interest in sex with adequate frequency and satisfaction has a positive impact on men's overall health and quality of life.
Many challenges related to aging, physical changes, illness, disabilities, stress, cultural pressure, medications can negatively impact men's sexual and reproductive health.
At SoHo's Men's Health, we offer a comprehensive sexual health evaluation, treatment, prevention and provide valuable educational resources available to all our male patients to help them achieve a satisfying sex life, regardless their age or sexual orientation.
Your concerns specific to your needs and expectations are carefully evaluated by our expert doctors in a private and confidential setting in our offices. A specific treatment is designed personally to your needs. Visit us and don't hesitate to bring up concerns with our doctors.
Are you curious about Something?
Ask Dr. Bortecen Any Question!