Looking to tone up your muscles and burn fat? EMSculpt NEO may be the perfect treatment for you! This revolutionary body contouring treatment uses electromagnetic energy to stimulate the muscles and help them contract. As a result, you will see a noticeable improvement in muscle tone and definition. In this blog post, we will take a closer look at this popular body contouring treatment and describe the benefits of EMSculpt NEO.
What is EMSculpt NEO?
EMSculpt NEO is a popular body contouring treatment that uses electromagnetic energy to help tone muscles and burn fat. This FDA-cleared treatment is the first and only procedure of its kind that can help improve muscle definition and reduce fat.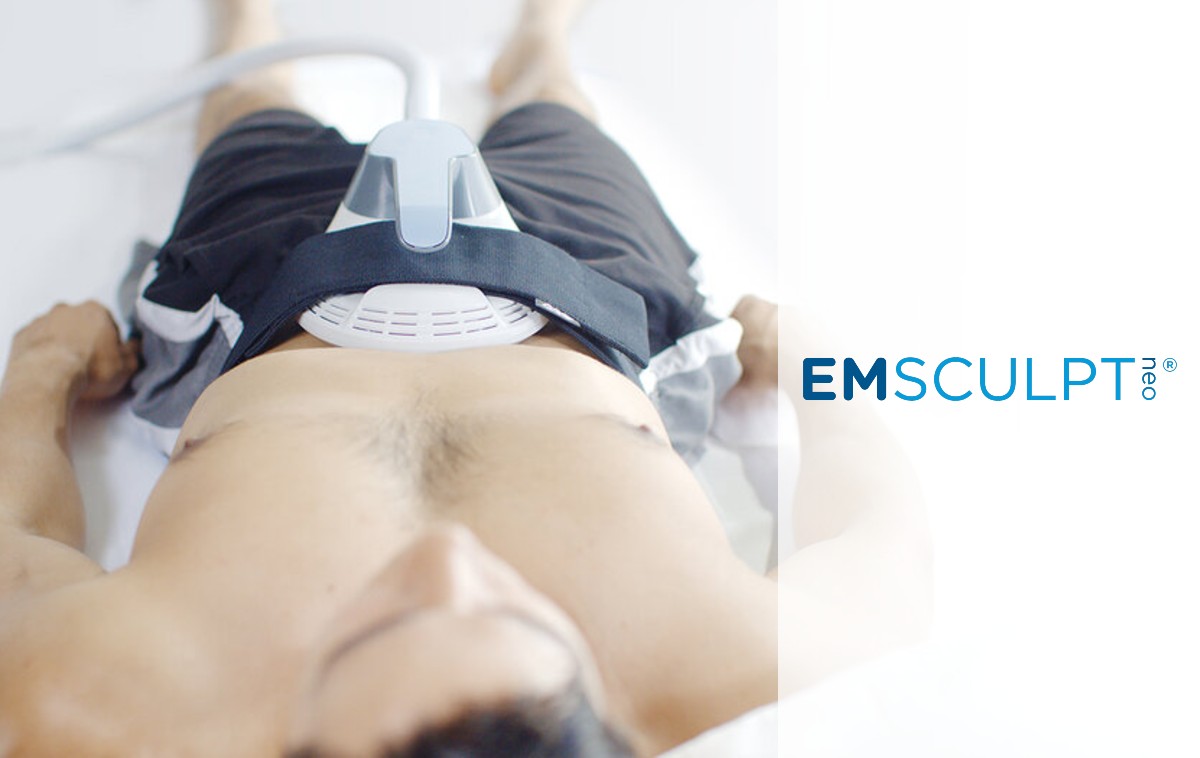 It works by emitting radio frequency and high intensity electromagnetic energies to permanently damage fat cells so they can be removed from the body. At the same time, these radiofrequency and electromagnetic energies are used to warm up the muscles to promote muscle contractions that increase muscle fibers and cells. The result is a decrease in fat cells and an increase is muscle cells and overall muscle tone.
EMSculpt NEO is a great alternative to surgery, as it is non-invasive and requires no downtime. It is also safe for all skin types and can be used on various areas of the body, including the abdomen, arms, and buttocks.
What Are The Benefits Of EMSculpt NEO?
There are many benefits of EMSculpt NEO, including:
Targets Both Fat & Muscle Cells
First and foremost, EMSCULPT targets both fat and muscles. This is a major advantage over other body contouring treatments that only target one or the other. By targeting both fat and muscle, you are more likely to see dramatic overall results that you are happy with.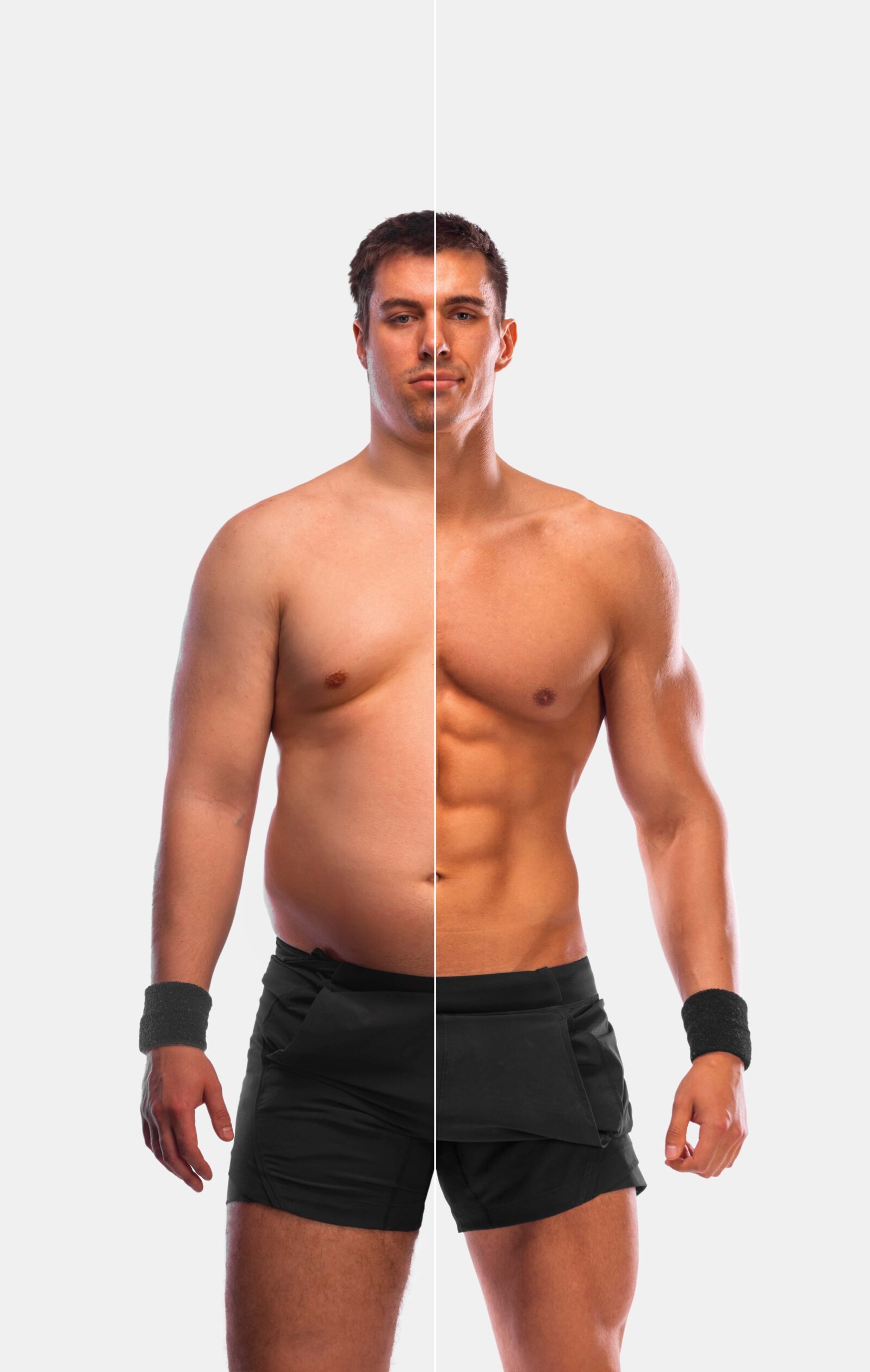 No Sweating Involved
Another great benefit of EMSCULPT is that there is no sweating involved! Not only does this mean that you will literally not sweat like you would during a traditional workout, but it also means this treatment is very easy. For starters, treatment sessions only take about 30 minutes. Additionally, EmSculpt NEO treatment is completely non-invasive, pain free, and does not require any anesthesia. As a result, you can return to your normal activities immediately after your treatment session with no need for downtime.
No Blood or Risk of Infection
Another advantage of EMSCULPT over other fat removal methods such as surgery, is that there is no blood or risk of infection. This is because the procedure is non-invasive and does not require any incisions. Although there are some side effects that can be associated with EMSculpt NEO, they are rare and mild.
Long-Term Results
Finally, one of the best benefits of EMSCULPT NEO is that it provides long-term results. In fact, most patients see the full results of their EMSCULPT NEO treatment within a few months. Additionally, these results are permanent as long as you maintain a healthy lifestyle.
In Conclusion
In this blog post, we have taken a closer look at EMSCULPT NEO, a popular body contouring treatment that is safe, effective, and provides long-lasting results. If you are looking for a non-invasive body contouring treatment that can help tone your muscles and burn fat, then EMSculpt NEO may be right for you! To learn more about this revolutionary treatment, contact us today to schedule a consultation.