If you are one of the millions of men who suffer from erectile dysfunction, you know how frustrating and embarrassing it can be. You may feel like you are the only man in the world who has this problem. The good news is that there are many treatment options available, and each one can be tailored to fit your individual needs. In this blog post, we will discuss some of the most common treatments for erectile dysfunction. We will also provide information on how to find the treatment that is right for you.
What is erectile dysfunction?
Erectile dysfunction (ED) is a condition in which a man is unable to get or keep an erection firm enough for sexual intercourse. It can be caused by physical or psychological problems. Physical causes include heart disease, diabetes, and obesity. Psychological causes include stress, anxiety, and depression. ED can also be a side effect of certain medications.
Treatments for Erectile Dysfunction
While some cases of erectile dysfunction can simply be treated by addressing the underlying cause, other cases may require other treatments. There are a range of treatments that can be used, including:
Medications: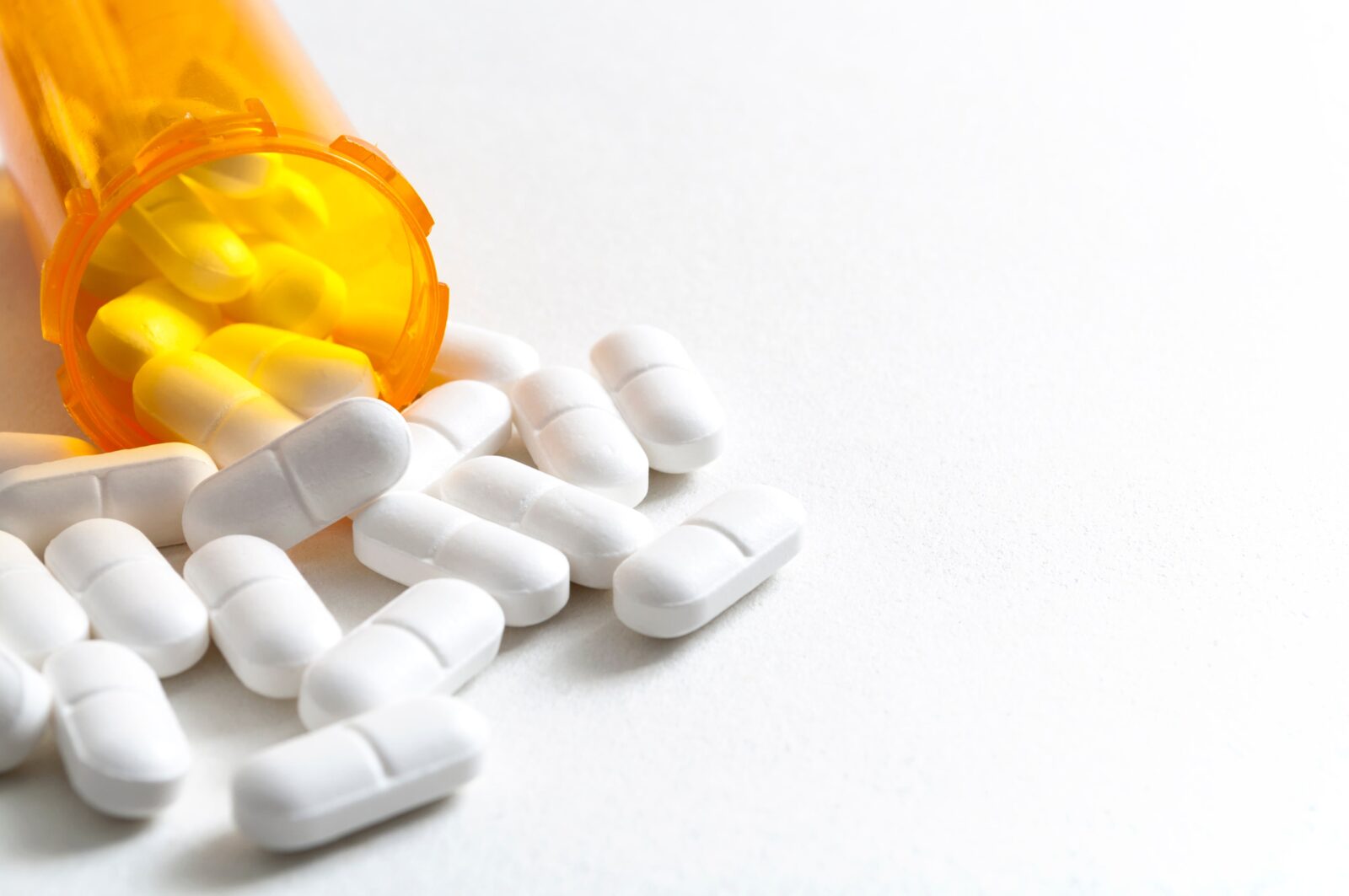 There are a number of oral medications that can be used to treat erectile dysfunction. These include sildenafil (Viagra), tadalafil (Cialis), and vardenafil (Levitra). These medications are known collectively as phosphodiesterase type-5 (PDE5) inhibitors and they work by increasing the amount of blood flow to the penis. Around 70% of men have better erections, however these medications are not always effective for men with diabetes or cancer.
Testosterone Therapy:
For men who have low levels of testosterone, testosterone therapy may be an option. This treatment option increases testosterone levels in the body in order to treat erectile dysfunction, as well as other symptoms caused by a lack of testosterone such as: low libido, depression, hair loss, weight gain, fatigue, and dry skin. Testosterone can be supplemented transdermally, through injection, orally, intranasally, or with special pellets that sit below the skin. Transdermal testosterone treatments can include: creams, gels, liquids, and patches. Injectable testosterone is injected under the skin or in the muscle at various intervals. Oral testosterone is delivered through a tiny patch above the incisor teeth. Intranasal testosterone is delivered through the nose. Testosterone pellets are placed under the skin around the upper hip or buttocks every 3-6 months.
Penile Injections:
For men who do not respond to oral medications or testosterone therapy, penile injections may be an option. This treatment involves injecting medication directly into the penis in order to produce an erection. The most common medication used is Trimex, which is a combination of papaverine, phentolamine, and prostaglandin E1. Together these medications work to increase erectile response and blood flow to the penis, while also preventing the blood from leaving the penis.
PRP injection to penis can also be used to improve penile blood flow and function by restoring healthy tissue. PRP injection to penis also improve libido, increase girth, and heighten sexual pleasure.
Shockwave Tissue Therapy:
Low-intensity shockwave therapy (LI-EDSWT) has been found to be a potential treatment for erectile dysfunction. This therapy uses low-energy sound waves to improve blood flow and nerve function in the penis. The goal is to promote tissue regeneration and angiogenesis (the formation of new blood vessels). This treatment is typically done in a series of sessions, and has been found to be most effective in men who have not responded to other treatments.
In Conclusion
In this blog post, we have briefly covered erectile dysfunction, what it is, and how it is diagnosed. We have also gone over some of the possible treatments for erectile dysfunction. If you are dealing with ED, the best way to find the treatment that is right for you is to consult with a healthcare professional. They will be able to assess your individual situation and recommend the best course of treatment.